FM Sylvan
With Growth
Comes Change
You may have noticed that our company name and logo, including this website, has been revamped. We made this change to better reflect our growth and evolution. As a forward-thinking company, Sylvan is ready to help our clients seize the opportunities the future holds. Built on a strong foundation of responsive service, leading expertise and total commitment to safety, Sylvan remains a partner you can fully rely on.
---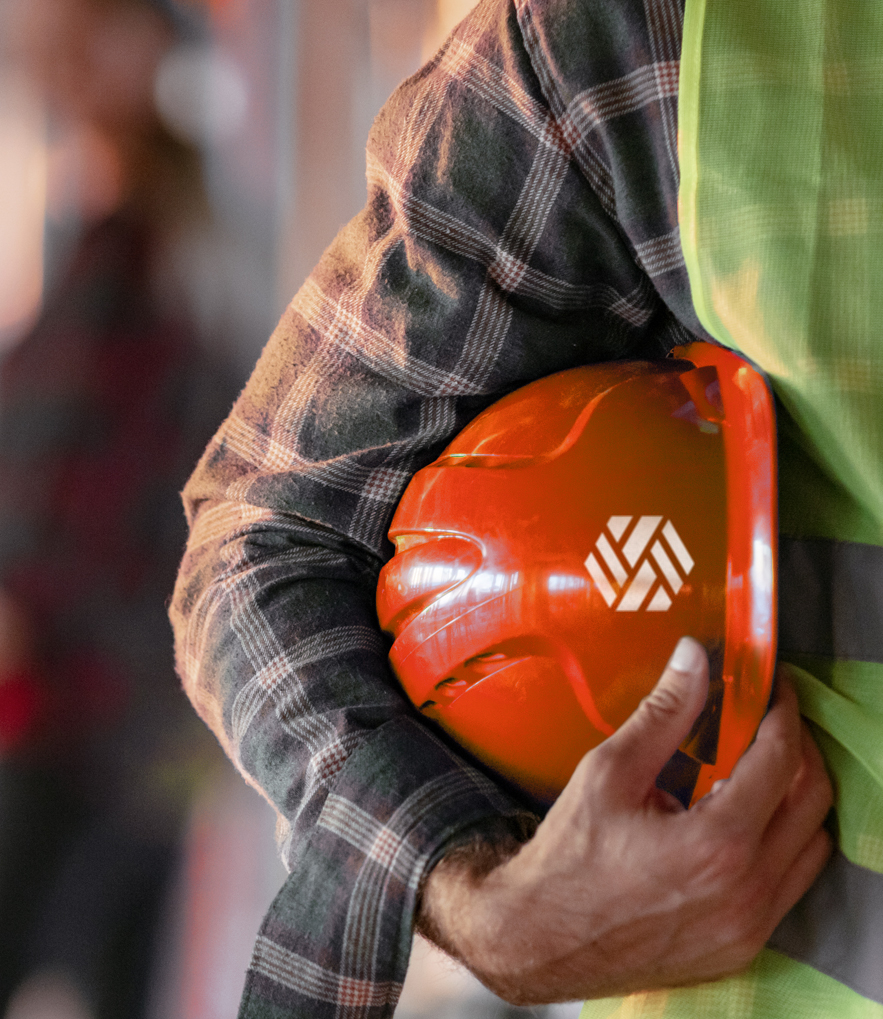 Industrial Strength
Since 1956
Built on over half a century of experience and expertise, Sylvan has established a reputation for quality, reliability and safety. We've earned the trust of countless blue-chip clients throughout North America by consistently providing unmatched industrial contracting services.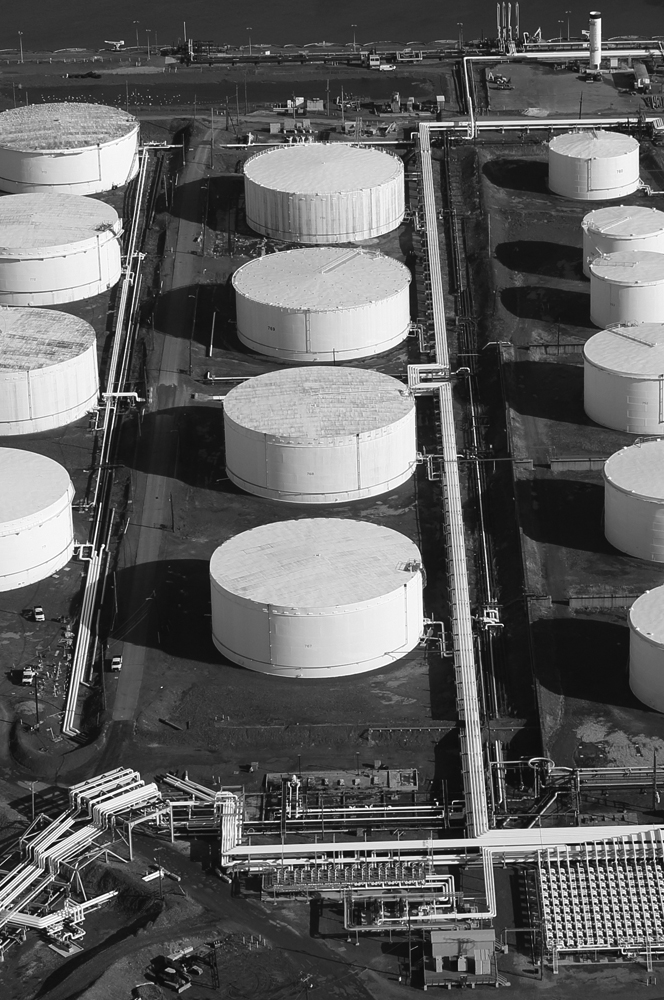 Case
Studies
Sylvan has consistently delivered for clients, meeting their unique project needs regardless of engineering challenges, deadlines, manpower and safety requirements. The following case studies provide a snapshot of our innovative capabilities and solutions.