FM Sylvan
Building on our
strong foundation
From the beginning, we've been dedicated to providing our valued customers and clients with unparalleled quality, service, and professionalism. Now, we're building on this commitment with our recent acquisition of Great Lakes Mechanical (GLM). We're excited to bring GLM into the SYLVAN family, further strengthening our position as a leading industrial services and solutions provider. Not only does GLM's business align perfectly with our scope, but we also share the same core values and objectives – especially when it comes to ensuring complete customer satisfaction. With this acquisition, we look forward to bringing you more experience, expertise, and service than ever before. The possibilities are limitless as we embark on this exciting new chapter.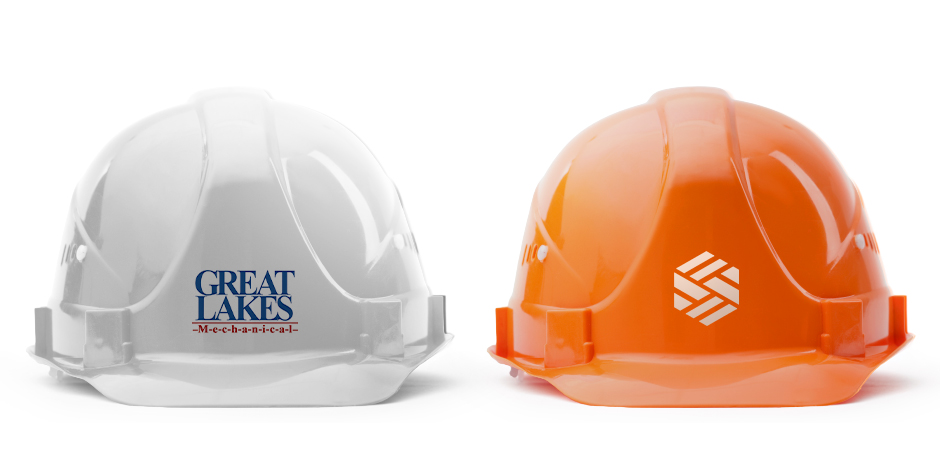 ---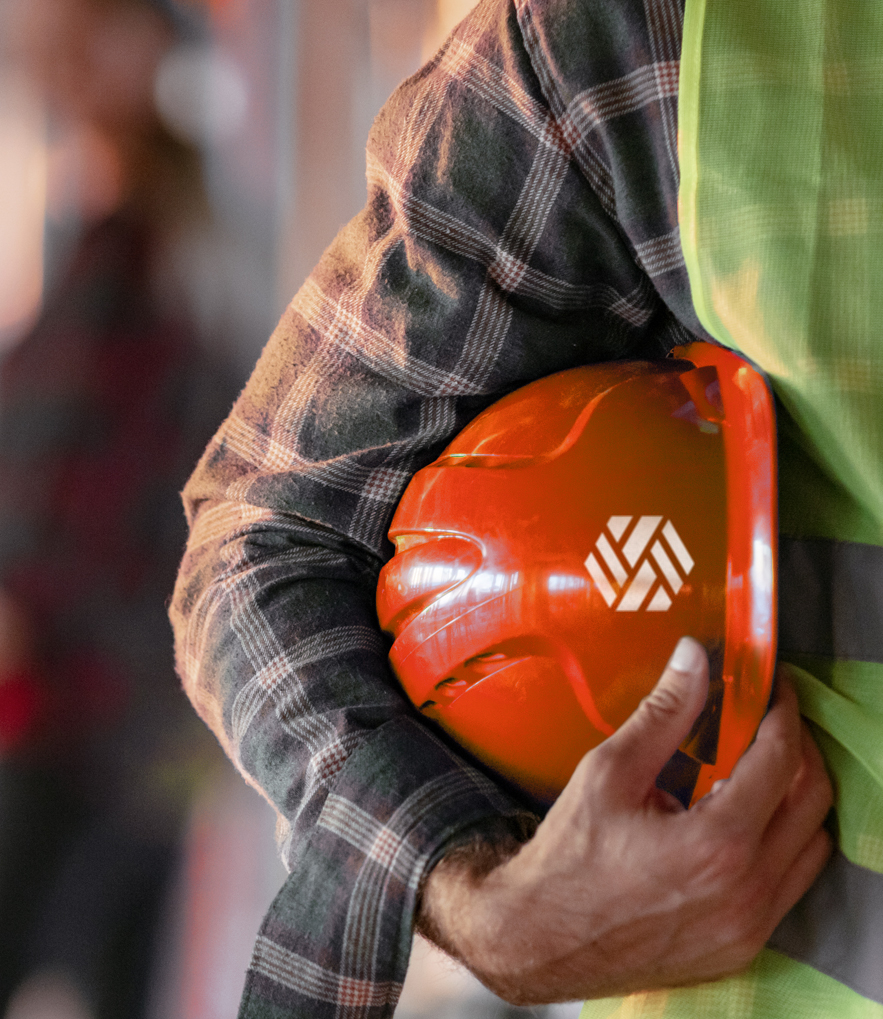 Industrial Strength
Since 1956
Built on over half a century of experience and expertise, Sylvan has established a reputation for quality, reliability and safety. We've earned the trust of countless blue-chip clients throughout North America by consistently providing unmatched industrial contracting services.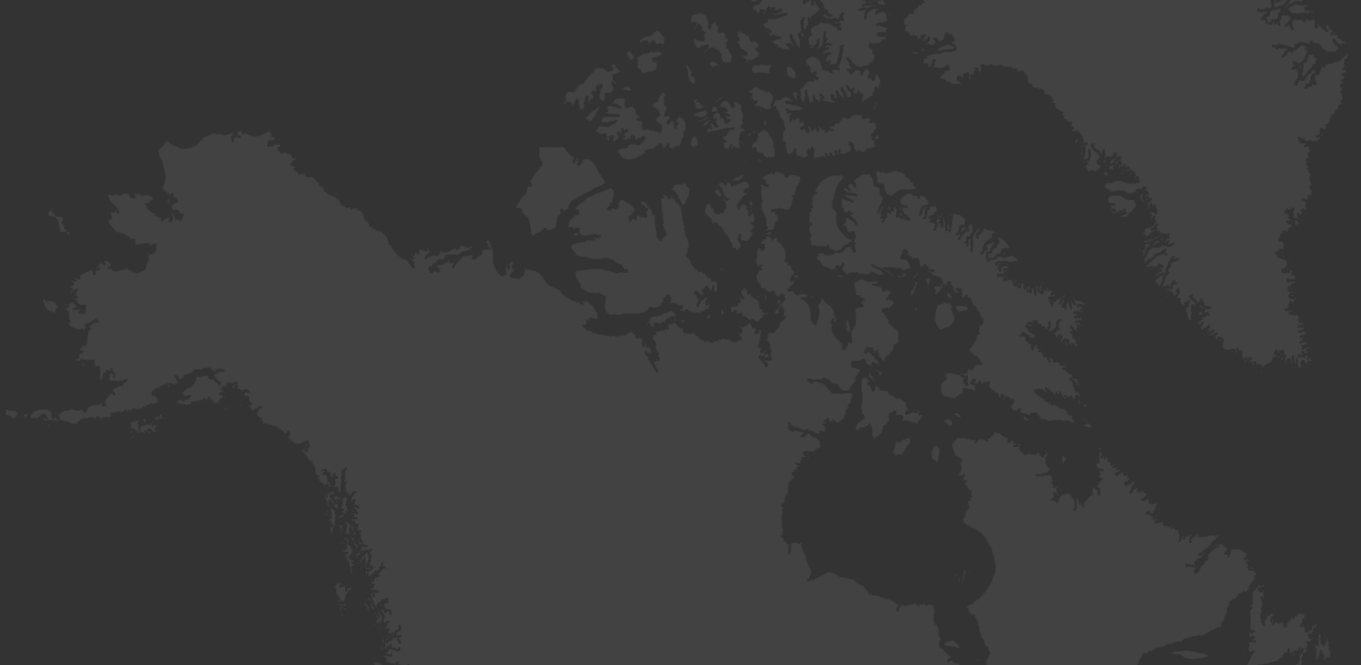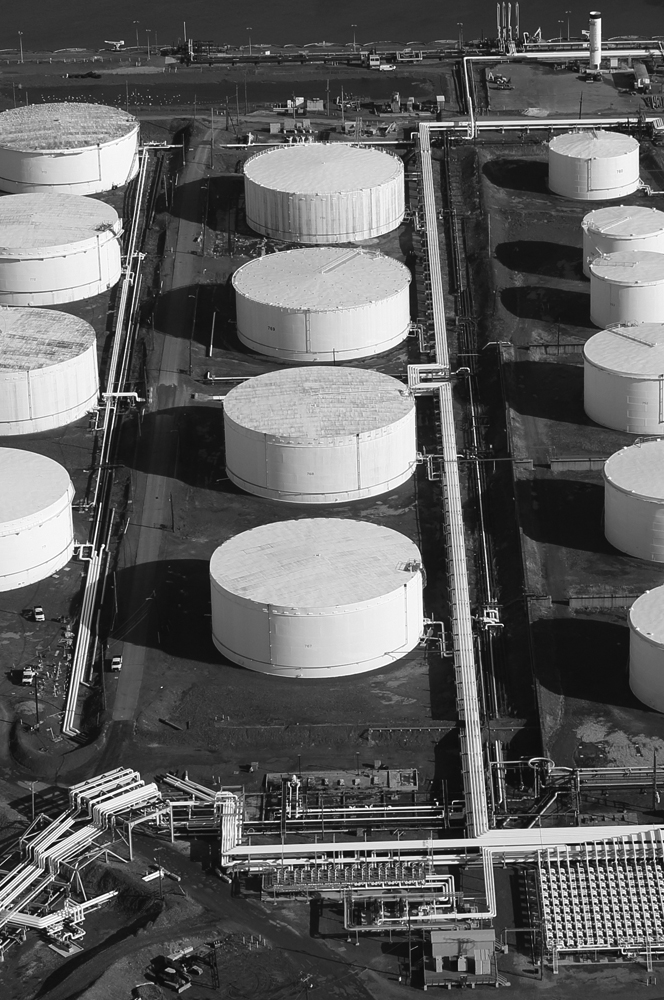 Case
Studies
Sylvan has consistently delivered for clients, meeting their unique project needs regardless of engineering challenges, deadlines, manpower and safety requirements. The following case studies provide a snapshot of our innovative capabilities and solutions.