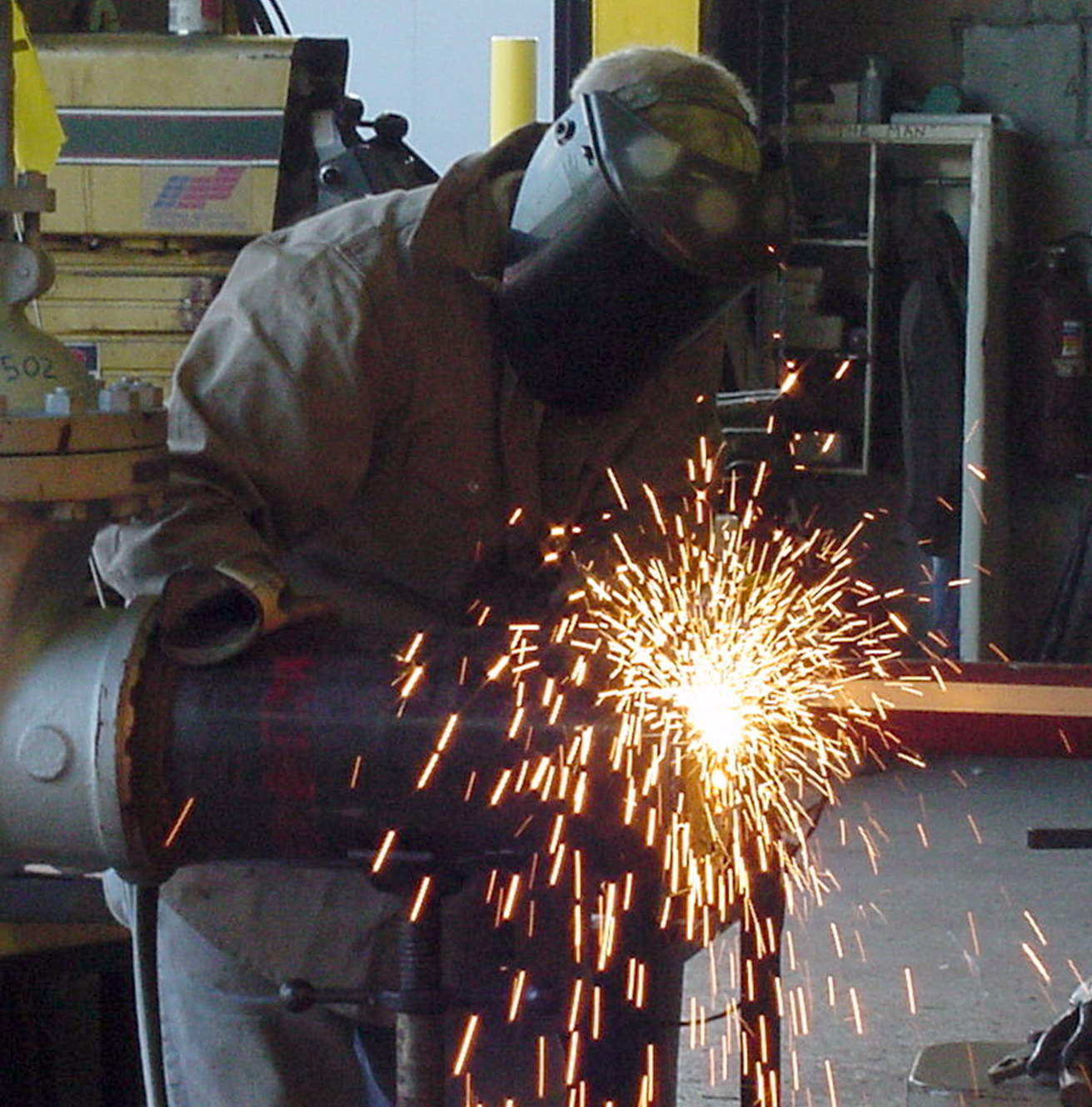 Promoting Health & Safety in the Workplace
The safety and health of our employees, subcontractors and customers is our top priority. There are no shortcuts or compromises in this area. The Sylvan Safety Committee was established to ensure all employees are empowered to identify ways to eliminate or mitigate possible hazards. This is accomplished through workplace training, awareness campaigns, experience/knowledge sharing, companywide standards and incentive programs.
– Sylvan Safety Committee Mission Statement
Safety Program
Components
Sylvan employs a multifaceted approach to safety, tailored to address the needs of our staff, clients and projects. Unlike firms that take a one-size-fits-all approach to safety, our program is designed to easily accommodate the constantly evolving safety policies and requirements of our clients. Key elements of safety program include:
• Dedicated safety managers and corporate team ensure safety polices undergo full audits each year; updates are regularly reviewed by all staff.
• Sylvan personnel receive training on client internal safety procedures prior to jobsite deployment.
• Since 2004, Sylvan has been a member of ISnetworld, Avetta, and Browz. These independent organizations evaluate and grade our EHS program, certifying that it meets all government compliance and industry standards.
• All field and management personnel must review our corporate safety manual annually; supervisors are provided additional training, providing them the tools to effectively communicate our EHS program.
• Sylvan manages training and substance abuse programs electronically. We have teamed with MUST and OQSG to manage our records and certifications, assuring we remain current with the latest safety protocols and practices.
• All key personnel are trained to anticipate, recognize, and control worksite hazards. Our Behavior Based Safety Program promotes effective employee involvement, including internal companywide communication to ensure all employees learn from hazards. All employees are OSHA 10-hour trained, while key personnel are OSHA 30-hour trained and First Aid/CPR Certified.
---
EMR
2019 .75 2018 .78
2020 – 0.69
2021 – 0.55

For more information about our safety program please contact one of our regional safety committee members:
---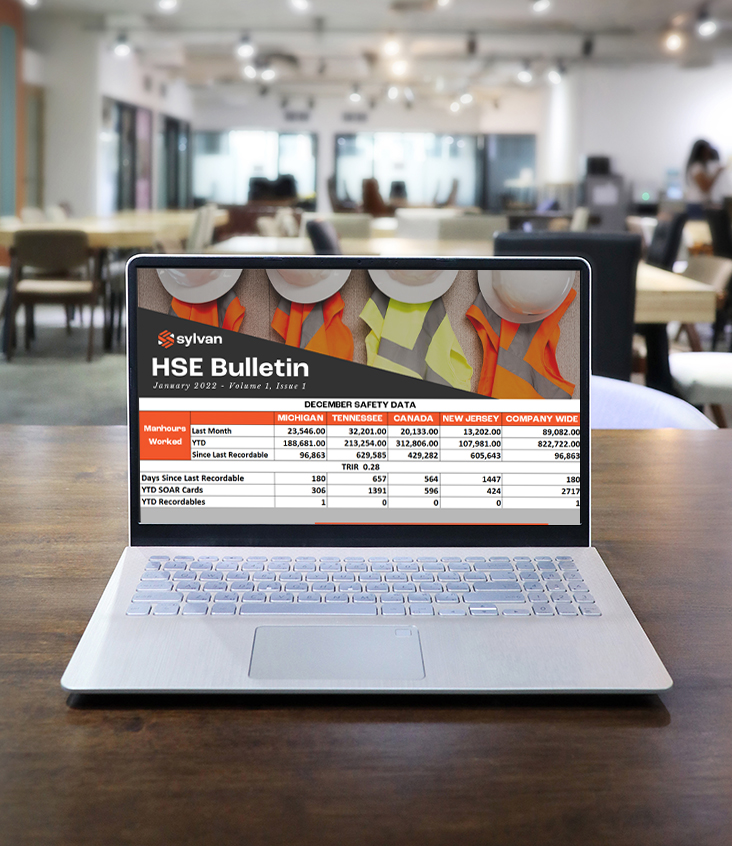 Sylvan Safety
Newsletter