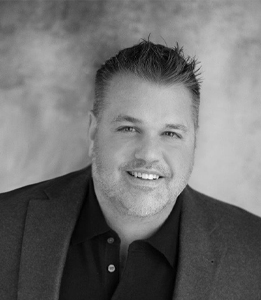 Sean
Maine
President – Canada
Sean Maine is President of Sylvan Canada and Automotive Group. He is a founding member of Sylvan Canada and is responsible for Canadian projects, as well as all automotive work within Canada and the US. With 30 years of experience in industrial construction, Sean brings a wealth of knowledge and expertise to Sylvan.
Professional Achievements
During his tenure as President, Sylvan Canada and the Automotive Group has an average 30% annual growth over the last five years. Sean and his team have grown Sylvan Canada's revenues to more than $50 million yearly. Sylvan Canada's high customer and employee retention are boast-worthy, along with the company's strong foothold in the North American automotive market, with revenues exceeding $100 million.
---
Certifications
Sean attended George Brown College, where he became a graduate of Millwrighting. He then pursued Contracting Project Management at the University of Waterloo and further ventures with the Canadian Construction Association, obtaining a certificate in Advanced Project Management and his Gold Seal certificate. Sean is also a graduate of the Advanced Leadership Institute (Mechanical Contractors Association of America and Babson Executive Education).