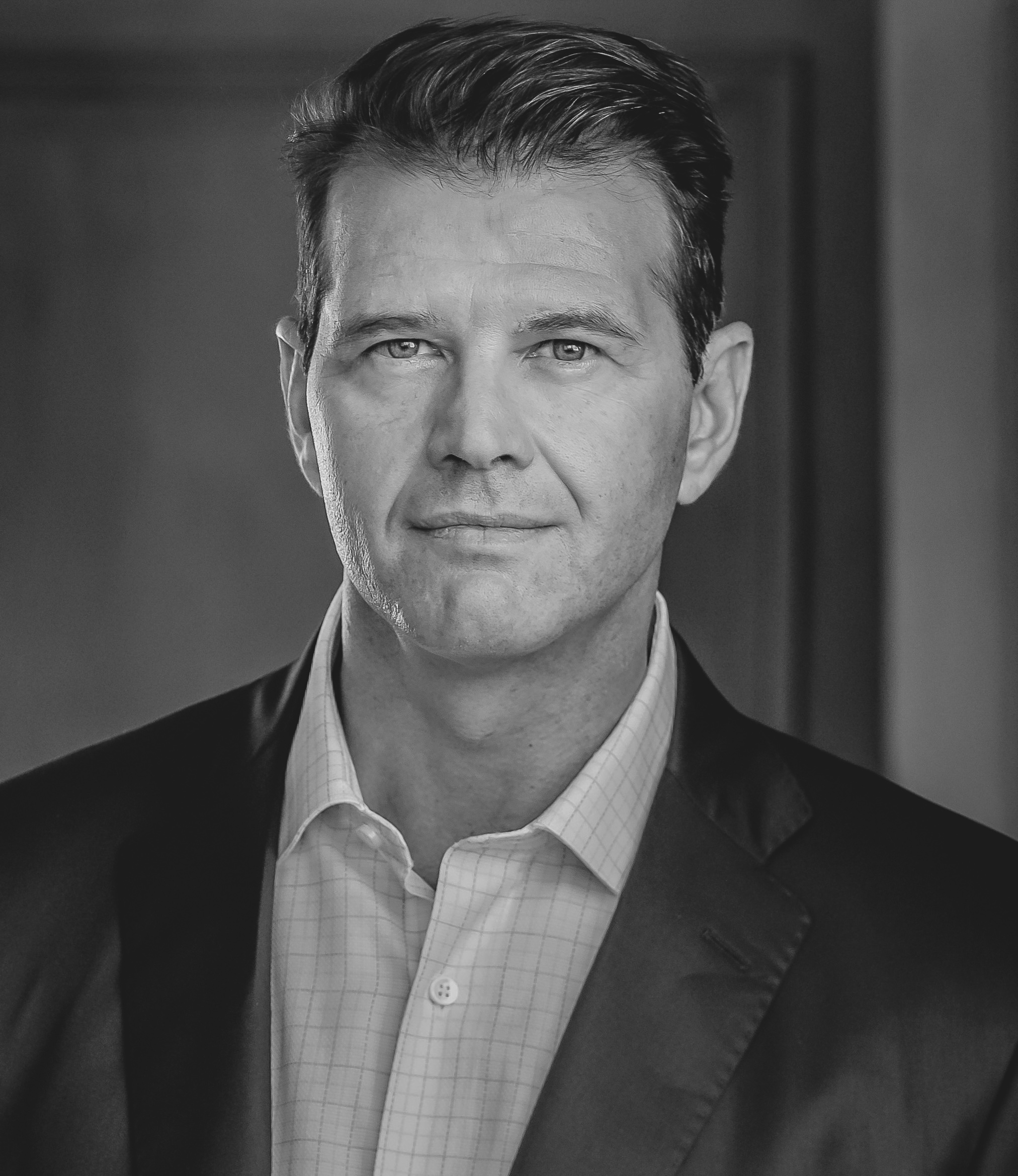 Robert
Metz
President & CEO
Robert Metz is responsible for all aspects of Sylvan's business strategy, corporate development activities and operations. During his tenure as CEO, the company achieved a 30% compound average growth rate for its core industrial contracting services for a 5 year period, extremely high customer retention rates within its Fortune 500 customer base and consistently high project margins, resulting in the company's acquisition by Blue Point Capital Partners in March 2018. Post-acquisition, Robert leads the company's global organic and inorganic expansion strategy with the goal of making Sylvan a billion-dollar player in the industrial contracting services space with operations across North America.
Professional Achievements
Robert brings a wealth of operations, general management, corporate development and sales experience at both Fortune 500 and small, entrepreneurial organizations to Sylvan. Previously, he served as Executive Vice President and Director of Corporate Development of Tanenbaum-Harber/RFF Associates, a construction-insurance and surety brokerage consolidation owned by Olympus Partners. At Tanenbaum/Olympus, Robert coordinated all growth initiatives between the portfolio company and Olympus including mergers, acquisitions and strategic hiring. Prior to joining Tanenbaum/Olympus he was Senior Vice President and Managing Director of the New Jersey Region of Wachovia Insurance Services, a division of Wachovia Corporation. As Managing Director, Robert had P&L responsibility for the Wayne, NJ office, which totalled more than $250 million in annual revenue. Prior to being named Managing Director, he served as COO of the northeast division of Wachovia Insurance Services, where he was responsible for mergers and acquisition activity and operational oversight of eight offices in the region.
Robert began his career at Peterson Petroleum of New Hampshire, a large, regional gasoline and heating oil distributor in New York and New England, where served as President and Chief Operating Officer.
---
Education
Robert received a B.A. in History from Colgate University
and an M.B.A. from the Leonard N. Stern School of Business at New York University